Student Enrollment Information
RUSD Enrollment Center located at†
7 W. Delaware Ave., Redlands, CA 92374
New immunization requirements for the 2016-2017 school year/SB 277:† All incoming Kindergarten and 7th†grade students must have current immunizations on record to begin school on August 10, 2016.† California law SB 277 no longer allows personal or religious beliefs exemptions. Click†

here

for more information.
†Welcome To Team THINK @ THINK TOGETHER
†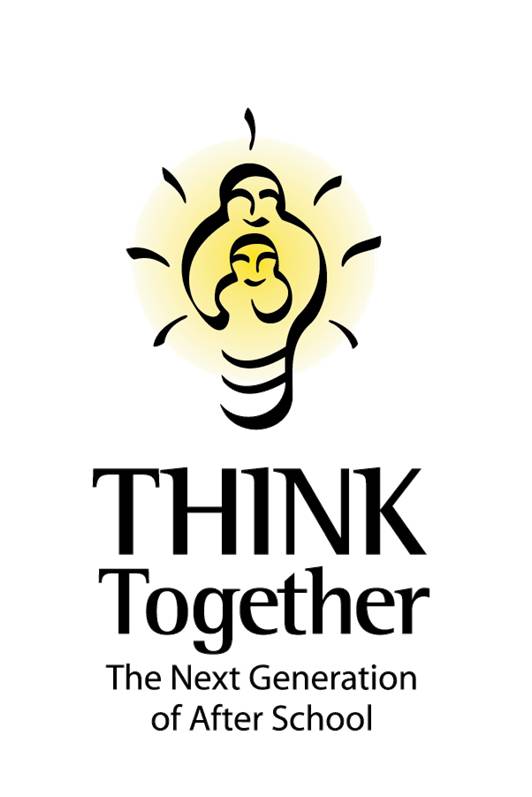 † †
†
2016-2017 †Enrollment
Registration Forms for the 2016-2017 school year for THINK Together are now available in the school office. Make sure that you fill out the enrollment form COMPLETELY. Pay attention to the informational pages on the front as there is now a one time $40 dollar application processing fee. You will need to follow the directions in the packet to pay online. No cash will be accepted.
Both payment and the registration form are needed in order to place your child in the program.†
†
† † † † † † † † † † † † † † † If you go online to pay and are unable to, it is because†we are full. Please still submit your application and you will go on a wait list. As soon as there is a spot available you will be called and able to go online and pay the application processing fee.†

†
Think Together Program Coordinator, Erin Wallace
(909) 435-8073
Think Together is an After School program on the Lugonia Elementary School campus.† Space is limited and there may be a waiting list.† Applications for student enrollment are in the school office.